Patch Pros has the experience and the tools to give your trim a beautiful, clean look. If you're building a new home, renovating, or had a recent drywall patch, Patch Pros is here to achieve the results you want at an affordable price.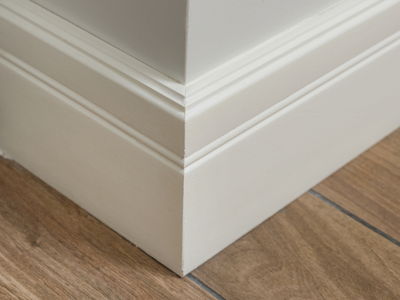 What is Finish Carpentry?
Finish carpentry is the final step in the carpentry process. It is the installation of finish wood and trims to your home. This includes crown molding, baseboard trim, quartet round, shoe molding, door, and window trim. Get a clean look and feel in your home by having your finish carpentry done correctly.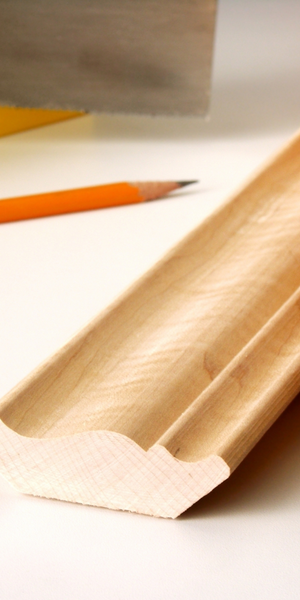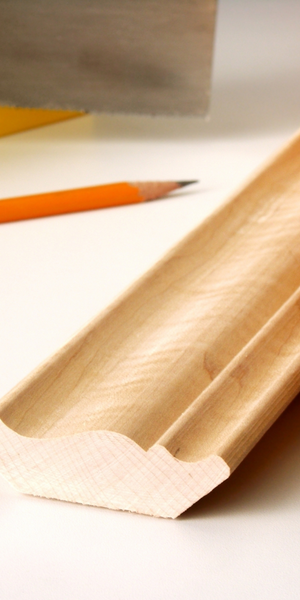 Types of Finish Carpentry
Finish Carpentry is a key step in finishing your home's look. Here are a few types of finishes that can be done:
Crown Molding
Crown Molding is a decorative trim for where walls meet the ceiling. We repair areas if needed, and match the existing crown molding to the rest of the ceiling.
Baseboard Trim
Baseboards are used where the floor meets a wall. It is there to create an accent to walls and also cover up any uneven flooring that is near walls.
Quarter Round & Shoe Molding
Quarter Round and Shoe Molding are decorative trim typically used at the bottom of baseboards in the home. It adds a nice final touch to the work but also has other benefits, such as keeping insects out and preventing dirt from slipping under the baseboard.
Door and Window Trim
Door and Window Trim is used to conceal the frame of the door/window while adding an impressive touch to the inside of the home.
When Should I Have Finish Carpentry Done?
There are a few cases where you may need to have finish carpentry done. These include; drywall repair or installation, flooring is redone, damaged to old finish carpentry. 
If any of these cases are relevant to you, Patch Pros can help! We specialize in all of your trim and molding needs, whether you are starting on a new build, renovation, or currently have a damaged baseboard.
What issues arise when installing crown molding and base trim?
Finish carpentry is not an easy job to get done. It requires a careful understanding of how the walls in a home, work and how to match up the molding or trim to the floor and each other.
Issues that may arise typically occur when it comes to crown molding. Crown molding can be difficult to cut due to the angles involved.
Unfortunately, most homes are not perfectly square. Fortunately, Patch Pros carries the tools and expertise to get trim and crown molding cut and installed right.
Crown molding and base trim create a unique look for a wall to ceiling and wall-to-floor transitions.